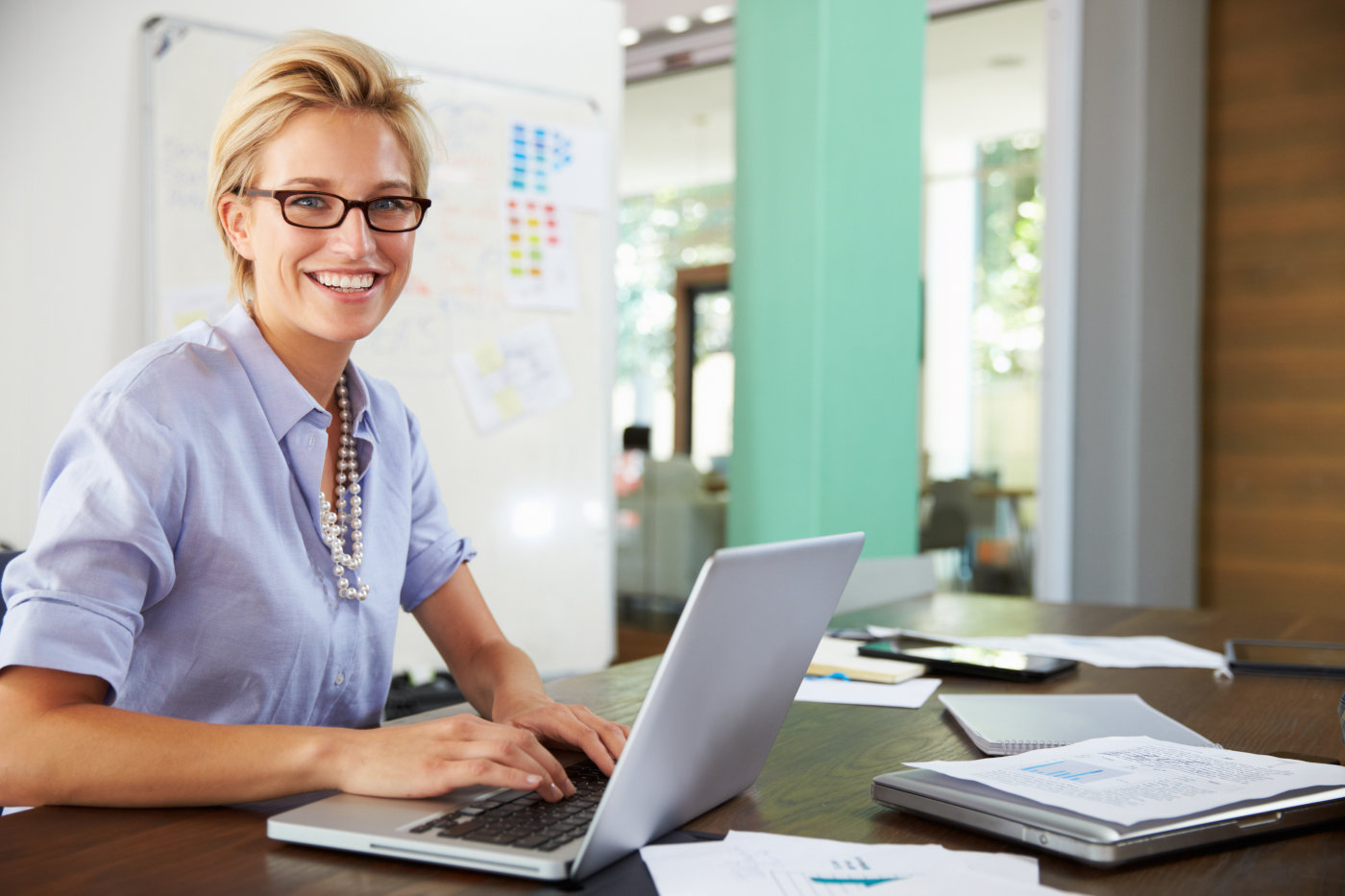 EXPERIENTIAL PSYCHOLOGICAL CONSULTANT
About Pia
Pia Madison is a Consultant Philosopher and Experiential Psychotherapist. She has an interest in group dynamics, archetypal psychology, mental health, creativity and personal development as well as mentoring and supervising research into organisational learning and management development. Her approach to clients is integrative, using Transactional Analysis, Gestalt and Psychoanalysis. She has an interest in Dream Interpretation and Past Life Regression. Pia has over 20 years experience in teaching, planning, working out and suggesting strategies to a wide range of senior professionals and decision makers. She offers honest and specialist assessments of situations by helping estimate potential risks involved and identify positive benefits to be gained. Psychotherapeutic interventions and psychological direction provided.
Experience
Pia's experience extends to working with Directors, Managers and Teams in developing forward-facing theory and best practice in-house to raise levels of staff participation. She is a point of contract for Decision Makers to develop an exciting universe of training and offers written reports and assessments on psychological business solutions in a variety of professional voices. A results orientated professional with extensive specialisation in applied Esoteric Principles, Team Development and Project Management who will work with your brand to promote a distinctive customer experience. A strong practitioner with the ability to build, train, motivate and mentor successful teams to improved performance. Pia has an ability to forecast skills and trends, providing creative and strategic leadership to channel performance results. She assists in building group capability and alignment through clear communication, coaching and real time feedback. Pia is the first choice for developing a 'Super team', Coaching or Professional Relationship Management.
Her values are:
– Integrity
– Hands on approach
– Commitment to quality
– Value for money
Here at Psychologistics.Org we work with a diverse group of individuals, groups, teams, agencies, authorities and organisations in the hospitality, leisure, sports, music, arts and entertainment industry in the UK, Europe, USA and Asia.
Psychologistics. Org prides itself on providing practical psychological business solutions and online e-tutorial services to astute clientele who value:
– Clear objectives
– A collaborative approach
– Respectful dialogue
– Maximum impact
Organisations are having to survive and thrive in an environment of continuous change, where outcomes are increasingly 'unknowable'. These changes can often make even successful organisations subject  to disorientation, turbulence, confusions, conflict, competition and uncertainty. Meeting this challenge requires a greater kind of courage and a different psychology from that which prevailed in the past. Particular knowledge, specific skills and privileged access to answers will no longer be able to reassure that crucial part in each human being which wishes for some higher authority to solve the problems and promises of complexity.
Success for organisations and individuals in this millennium demands a willingness to 'unlearn' ¾, to let go of the past, in order to experience the creativity and innovation that comes with trying to maintain a balance. The skills and attitudes of 'unlearning' are likely to prove to be of more value in the future than traditional notions of learning in the current existing turbulent and unpredictable times.
Psychologistics. Org is unique in its use and application of recognising polarities in dealing with issues of complexity in organisations. Through importation, introjection and integration- concepts, ideas and theories from other fields and disciplines are offered to help create mental metabolism.
To book an appointment and discuss your needs please contact the office by any of the following methods:
Mob / Whatsapp / Telegram / Viber: +44 7914853942 (UK)
Email: piamadison1@gmail.com, piamadison1@yahoo.com
Skype:  misspiama
PRIVACY POLICY: Psychologistics.Org takes the privacy of its 'users' ( defined as any person who is a reader, visitor, customer or client or forms part of its database) very seriously and is committed to safeguarding personal information. We respect the responsibility of the new data privacy & security law known as GDPR – General Data Protection Regulation and protect your right to ask for your personal data to be deleted at any time. We evaluate information to better understand how we can make our services more intuitive by collecting data when you register online or place an order for any of our products or services and when you voluntarily provide feedback via email. For more information visit Privacy Policy page.

Rescheduling and Cancellation of Appointments:
In the case of individual Face to Face Sessions if you need to change or cancel your appointment, it is important that you let us know as soon as possible. Knowing in advance means we can offer your appointment slot to someone else. Failure to do so, could result in being asked to pay a cancellation fee of £40 ( A minimum of 48 hrs cancellation notice required).
Fees:
30 Min Session – £45.00
60 Min Session – £75.00
90 Min Session – £95.00
( Please check with your bank for international charges).
Payment methods:
✓ Bank Transfer
✓ Faster Payment
✓ Cash
✓ Card Reader

Covid Notice:
Please be aware that during Covid to ensure all health & safety measures are in place in accordance with government guidelines, you are requested to wear face masks or a visor when attending sessions. Your temperature will be taken on entry and hand sanitizer will be provided to reduce the risk of germs. We ask that you attend your appointment alone and in the event that you arrive early to please either wait outside or stay in your car until you are asked to come inside.

Client Testimonials:
If you are looking for a good Analyst with unique insights, look no further. I have been consulting Pia for 5 years now and am very happy with service received.
K. Singh ( US)
Thank you Pia for all your support and knowledge. You are always there when I need you.
A. Thompson (UK)
Psychologistics has guided my self and team to consistent victory. Thank you for your hard work Pia.
J. Abbas (NZ)
A kind and helpful professional who delivers on time and often with a sense of humour!
T.Williams ( AUS)
Pia manages to always successfully address the mind, body and spirit in all our sessions boosting my confidence and wisdom at the same time. I highly recommend.
S.Li ( UK)