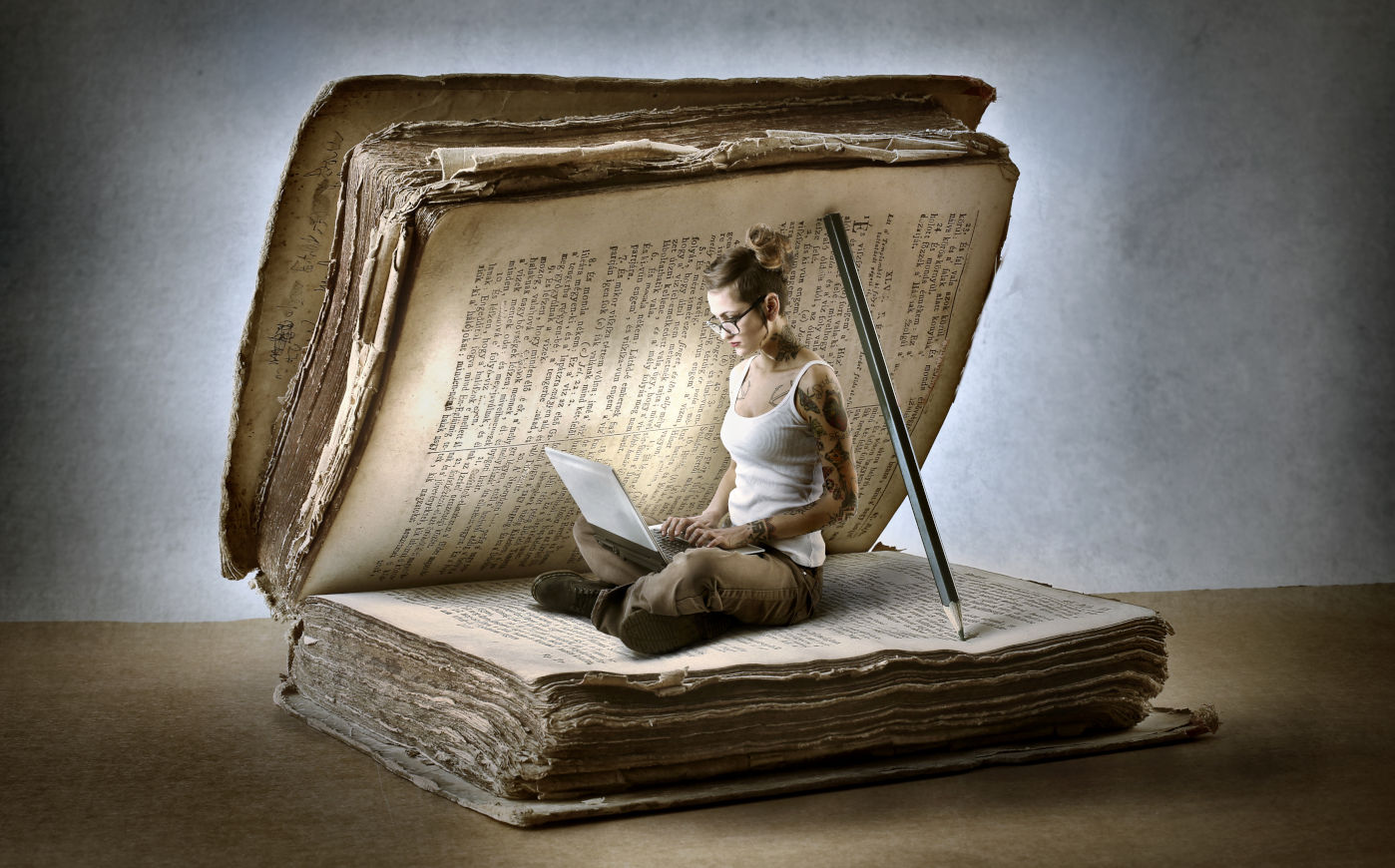 Pia is pleased to share her professional expertise and offer you a range of thought provoking and stimulating courses scheduled for 2022-2027 and will be only too happy to produce bespoke courses for your company upon request.
HEALTH:
1. Your Body Speaks your Mind:   Have you ever wondered what your body would say to you if it could speak? This course explores the interface between your hidden thoughts and the impact they may be having on your body.
2. Making the Most of You:  Are Phobias, anxieties and nerves getting the better of you each day? Ever wanted to learn about what these phobias are actually about and what you can do to overcome them? Then this course will help you understand how you may being controlled by hidden aspects of your own self belief.
3. Developing your Intuition:  Women's intuition- Myth or modern wisdom? In this course we will be exploring such labels as  ESP ( extra sensory perception) , Clairvoyancy, Deja Vu and Psychic skills and discussing their relevance and value in the 21st Century.
4. The Secrets of your Face:   They say that each of us has at least 14 other 'doubles' walking around with our face. This course will be looking at the importance and interpretation of each facial feature and what it says about you.
WEALTH:
1. The Real meaning of Money:  Do you constantly find yourself worrying about money. Mistrusting other people to pay you on time, worried that people are chasing you for cash, that you may end up in poverty. Then this course may help you examine your relationship to money and what you can do to change your perspective.
2. Secretly Good Habits of the Rich:  How is it that some people can make so much money ? Answer. They have  certain habits and routines that they systematically follow. In this course we will be looking at the link between success and certain habits and how you can adopt these same habits for yourself.
3. How to influence People and Impress Yourself:  This course will examine the importance of presenting yourself positively to your best advantage and the dynamics of success.
4. Starting your Own Holistic Business:  Do you have a creative idea that you would like to see realised? If so, perhaps you would like to attend this course. We will be discussing the importance of business plans, having your own website, the use of social media platforms and keeping accounts.
RELATIONSHIPS:
1. Scripts People Live:  Ever wanted to know why certain people are destined for success and others spend a lifetime struggling to just survive? Would you like to re-programme yourself to 'Win'. In this course we will be looking at who decided your life for you and what you can do to change it?
2. Introduction to Psychology:   An introduction to the great thinkers responsible for our current understanding of Psychology and how you can apply the subject to your daily life.
3. Interpreting Dreams and unlocking your Destiny:  Dreams contain our psychological DNA  and help filter out negative emotions. In this course we will be looking at universal approaches to explaining dreams. You will also have an opportunity to have your own dream interpreted so please write down a dream that you are happy to share in  a group.
4. What do you say after you say hello?: When we meet someone for the first time how do we know if they are going to be 'good' for us? In this course we will be analysing behaviour and reconciling it to the every day words people use in order to make meaning. If you are always choosing the 'wrong' kind of boyfriends and friends, then this course may be for you.
Please contact the office on Mob: 07914853942 or email: piamadison1@yahoo.com for further details and a list of dates. All courses cost £150 each and are 3.5 hours in duration. Maximum numbers restricted
to 20 members. ( a non-refundable fee of £50 is required to secure your place.)